YES!!!! Delta-8 THC is 100% Legal in the state ofFlorida. You can buy Delta-8 anywhere in Florida. Gas Stations, Smoke Shops, Glass Shops & CBD Stores are the most common places you can buy Delta-8 in Florida. You can also buy D8 Online and have it shipped to your house from https://delta8gummies.com/locations/florida/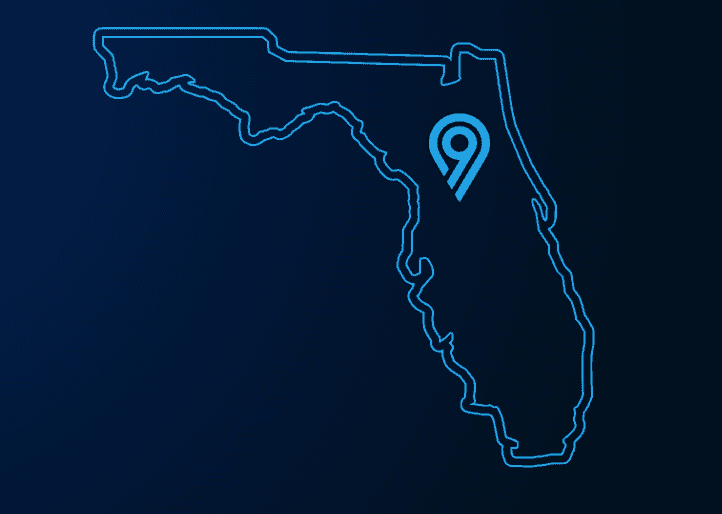 Do I have to Have a Florida Medical Card or Cannabis License to Buy Delta 8 THC?
Since Delta 8 is 100% legal you do not have to have a medical card to buy Delta 8. Delta 8 however, will not be sold in places like MÜV, MedMen, Trulieve or there Recreational Dispensaries in FL.
You will however find Delta 8 Gummies for sale in just about every single smoke shop, vape shop, head shop or even bodega around florida. From Miami to Jacksonville and back.
What the youtubers say: So yes, based on personal experience alone, I'd say that delta-8 gummies do get you high, and that the high is less intense than smoking joints
While new products are introduced almost every year, many by reputed cannabis stores, it is important to know what the site is selling and how it can affect you before consuming it.
Delta 8 Laws in Florida!
Following the federal enactment of the Farm Bill in 2018, Florida passed Senate Bill 1020, a piece of state legislation removing all hemp derivatives, cannabinoids, terpenes, flavonoids, and all other compounds from its comprehensive Drug Abuse Prevention and Control Act.
This means hemp-derived delta-8 THC is legal under state law, which coincides with federal law.